WELCOME TO THE TIDEWATCH WEBSITE
Owner input to this website is always welcome!
Last Update June 23, 2018
---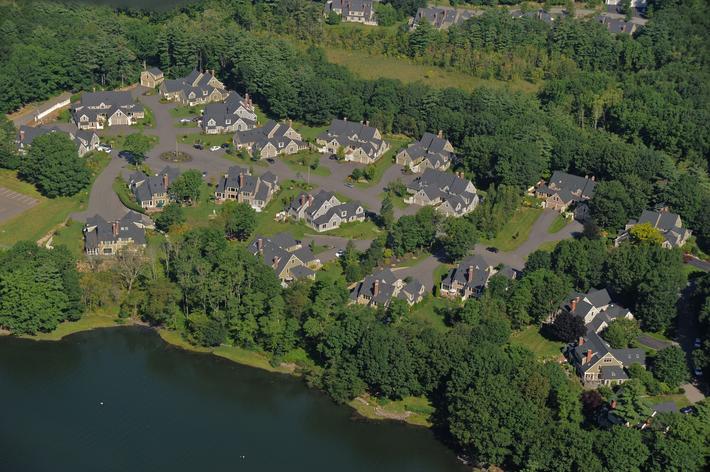 Tidewatch, by Don Cook
User name
and password access to restricted areas may be obtained from any board member or Sentry Management.
Board Meetings are generally held on the 3rd Monday of each month at 6:00PM at the Maintenance Building (111).